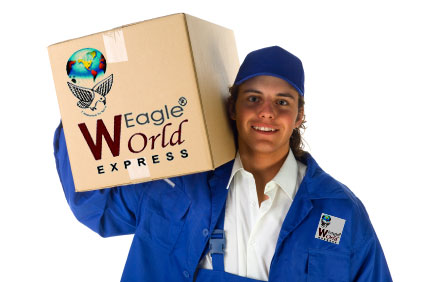 To be identified as the largest & most trusted Courier Company in the country with its presence in every nook and corner of our country.

To be identified as an economical and cost effective Courier Service.
To stay well ahead of the others and be the Courier Company with a vision.
To establish new benchmarks in courier service, productivity enhancement, customer & employee satisfaction.